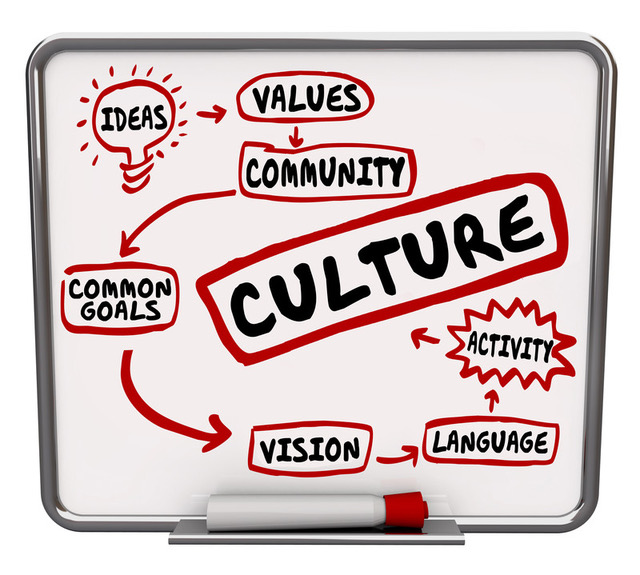 How to improve performance in the workplace? When employees/co-workers are not engaged or disengage completely, it affects work productivity. It is a simple equation that is often overlooked. If an employee/co-worker does not feel appreciated by their supervisor/manager/co-worker, they do not feel rewarded or valued.This is when you are likely to see DIMINISHED quality of work, or INCREASE of sick days.Fact is…You are LOOSING money not focusing on EQ in the workplace!
Here are 5 Examples how EQ directly affects the workplace.
Emotional intelligence can lead to better business decisions
Emotionally intelligent employees are more likely to keep their cool under pressure
Those with high EQ are better at resolving conflicts
Emotionally intelligent leaders have greater empathy
Employees with high EQs are more likely to listen, reflect, and respond to constructive criticism
If you are not sure how EQ can be implemented in your organization, or wish to know more about the Emotional Intelligence Training; Contact us at [email protected].